The app was developed in compliance with statement of work provided by the customer. It can calculate wage bonus for employees considering the tasks they perform. Each task consists of specified (meaning standard) tasks, performing of which leads to receiving particular points.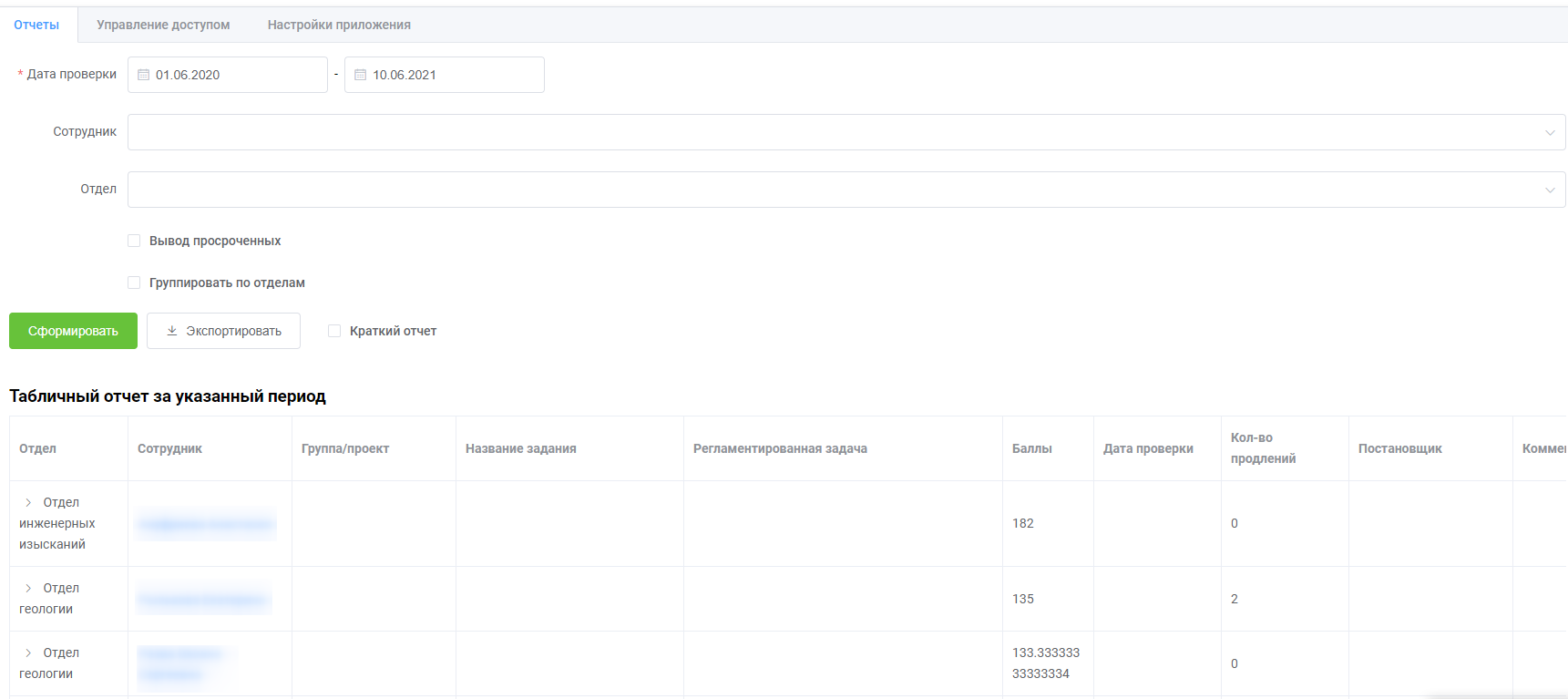 Points for specified tasks are set by administrators or users who have corresponding permissions. Several specified tasks can be attached to one task.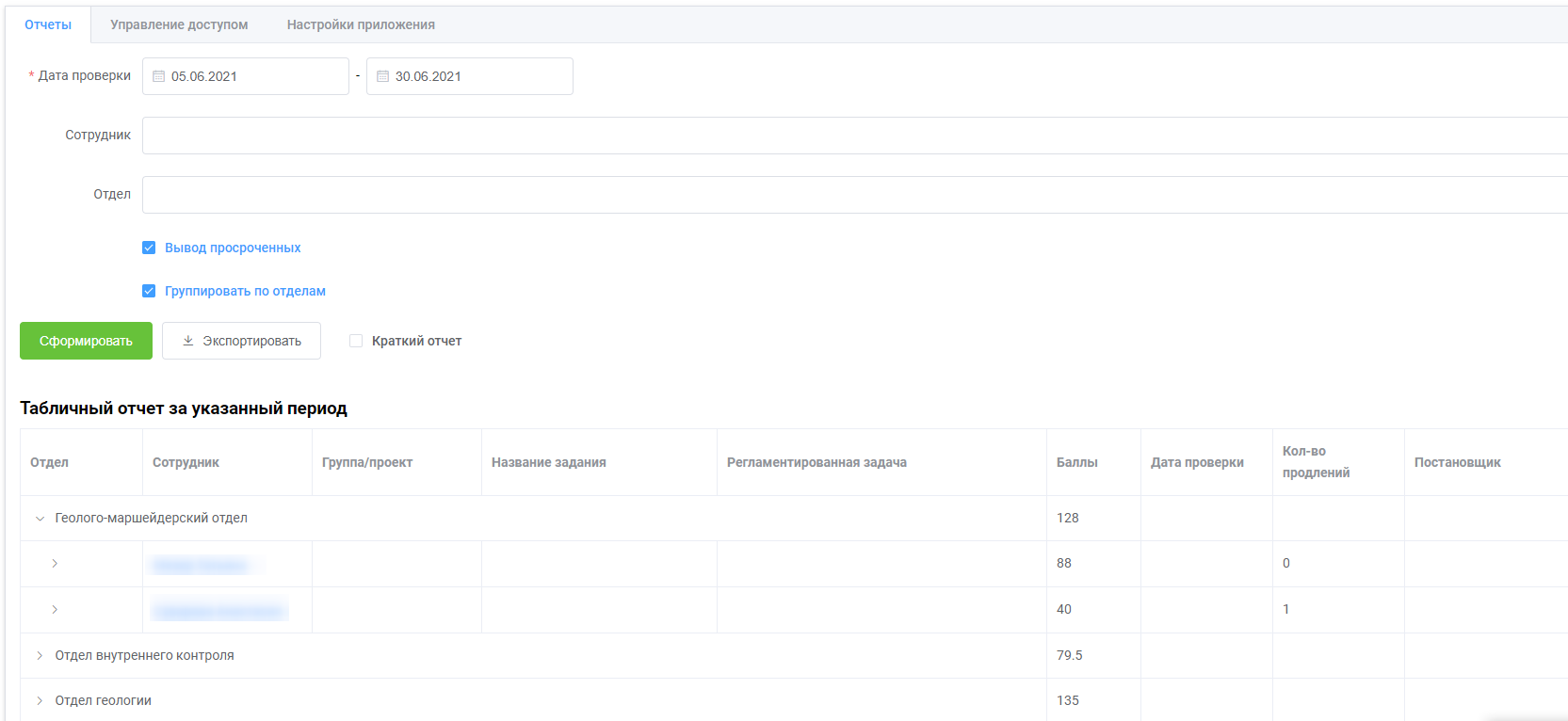 Creating and editing option of specified tasks (including the amount of points for performing them) is enabled through Bitrix24 universal lists.
Users cannot receive points for all performed tasks, which include specified tasks, but only for those one which were closed while meeting specific rules. For instance, the tasks that were closed before the time-limit by both responsible and checking person.
You can see the results of employees on page of reports. This page has a sorting by period («Data of checking»), employees/departments option as well as displaying expired tasks feature.

There is an option to sort the employees by departments and amount of points. The results of reports can be exported. Exported XLSX file contains the tasks marked with different colors: the tasks with extended deadlines are marked with pale red and the tasks without extended deadlines are marked with pale green.