HOW WE WORK
1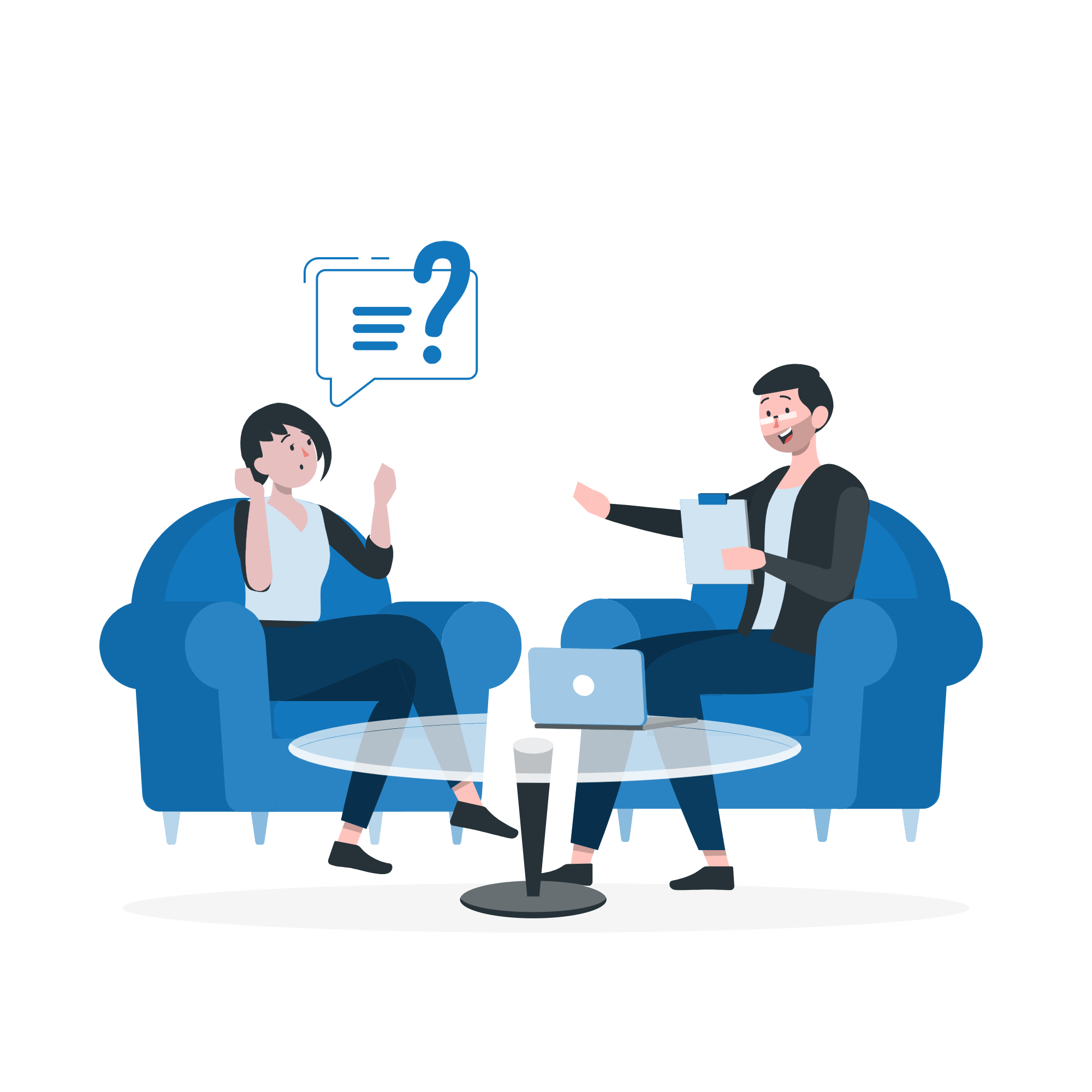 We dive into the project's features
We ask you many questions, as well as specify the details. We will solve the business problem so your business get rid of the issues.
2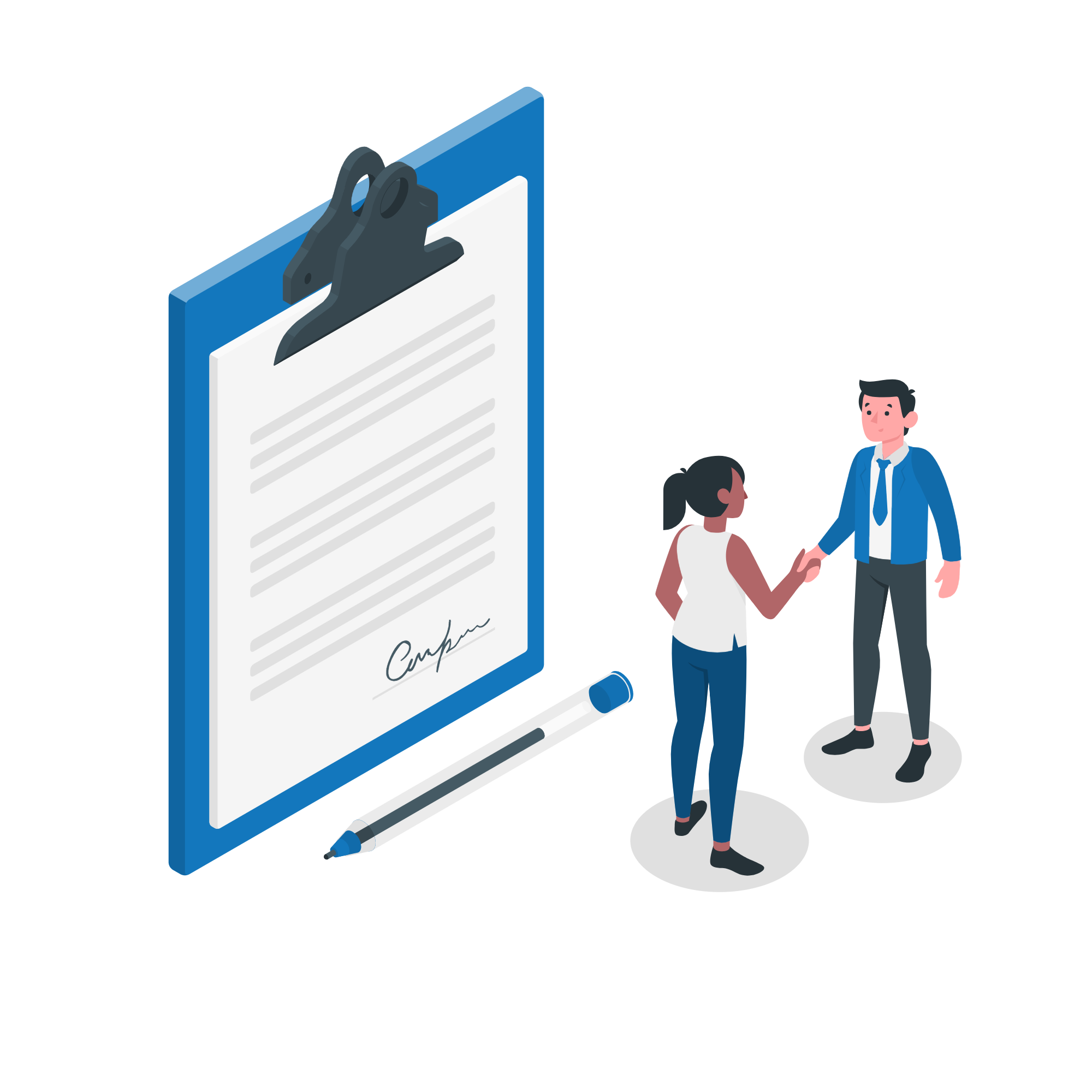 We approve the commercial offer
We agree on an estimate, a milestone schedule, and payment terms.
3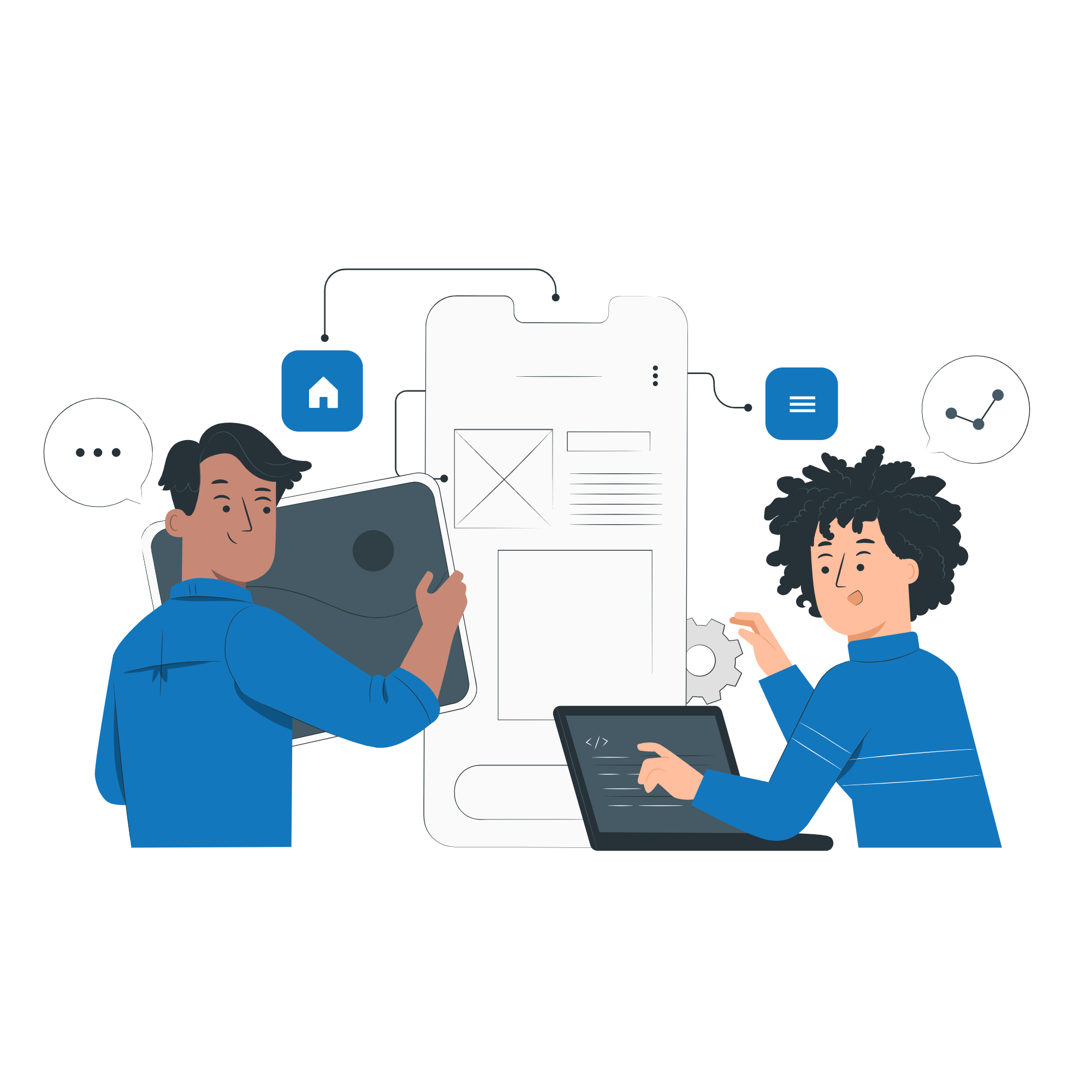 We develop the terms of reference and project structure
We develop internal logic: we prepare a diagram of connections in the project and describe in detail each of its elements.
4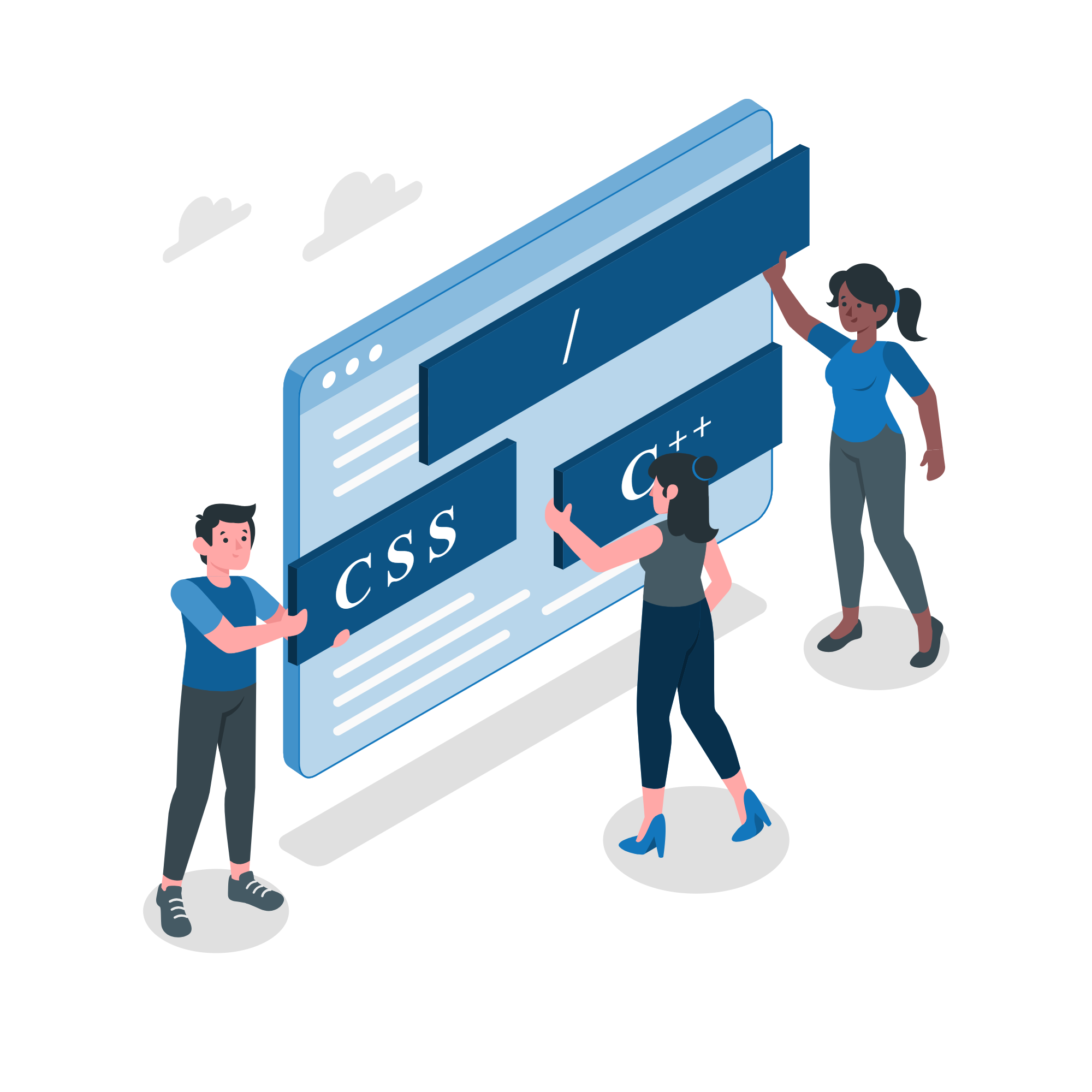 We create a project prototype
We develop an interactive prototype. We test popup windows, buttons, links and other active elements.
5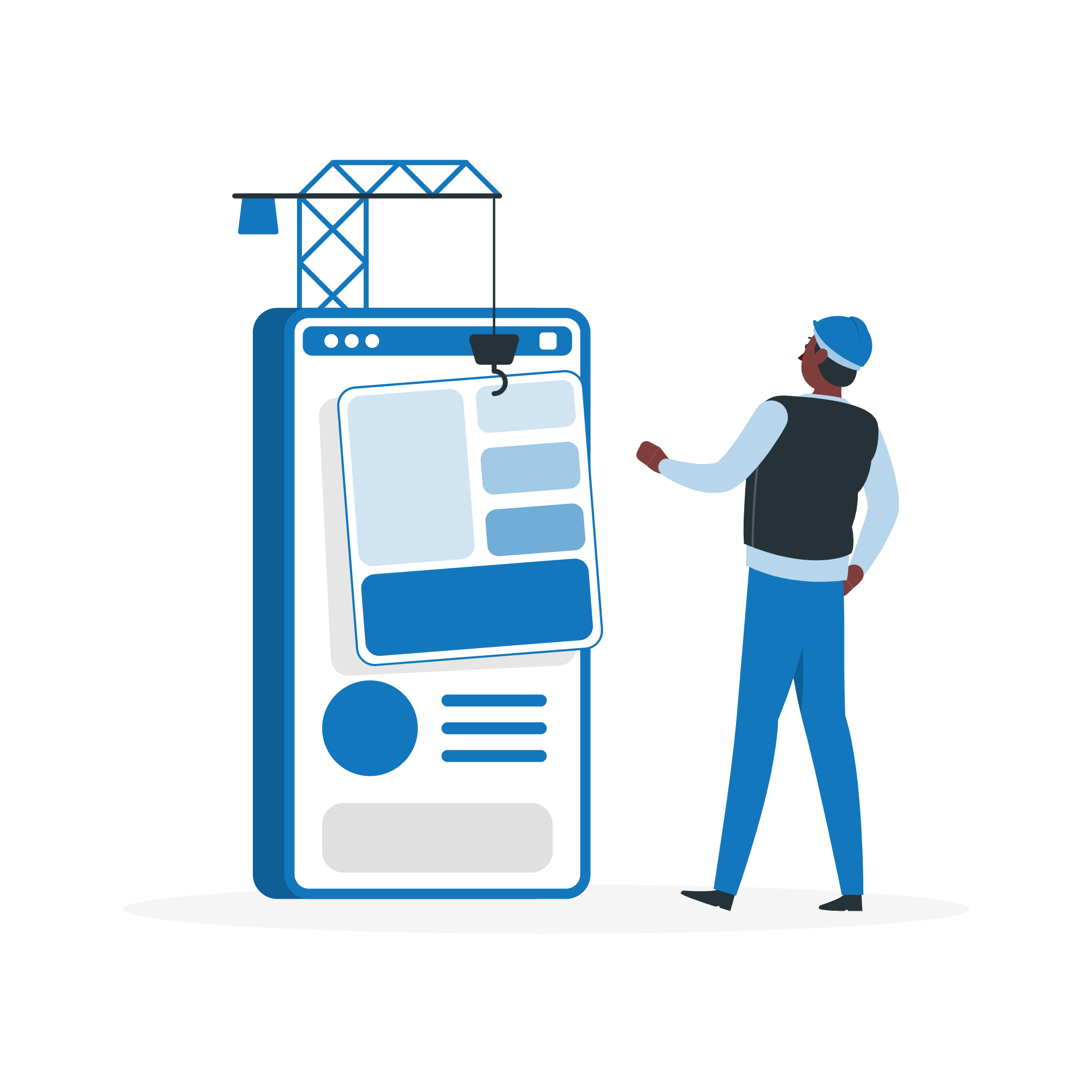 We implement the design concept
We create a unique system or application design, considering the corporate identity requirements. We implement adaptive cross-browser page layout.
6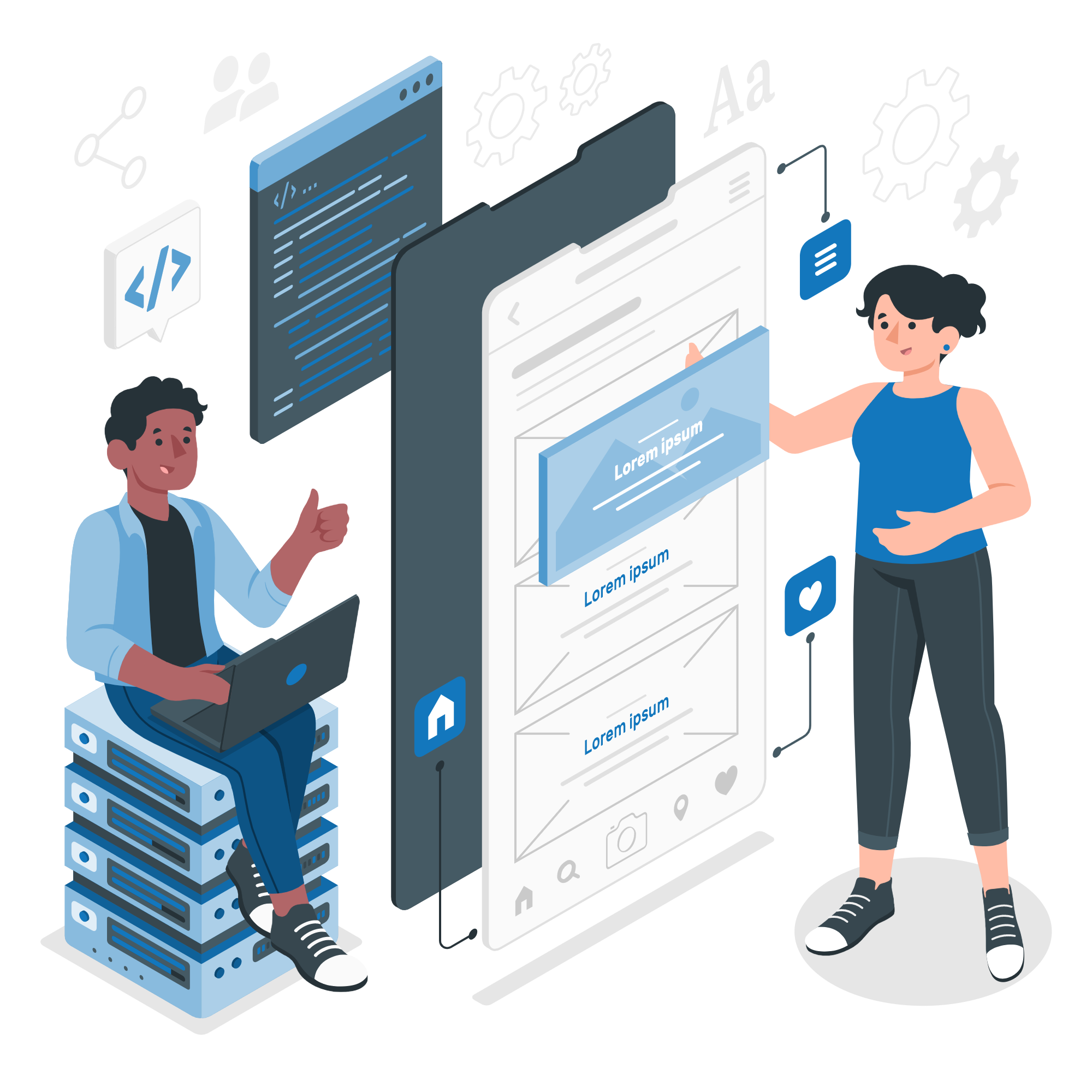 We develop the project
We involve the experienced programmers to work. We work in the version control system Git. We use C #, EntityFramework, TypeScript, ReactJS, Nest.js, Rest API.
7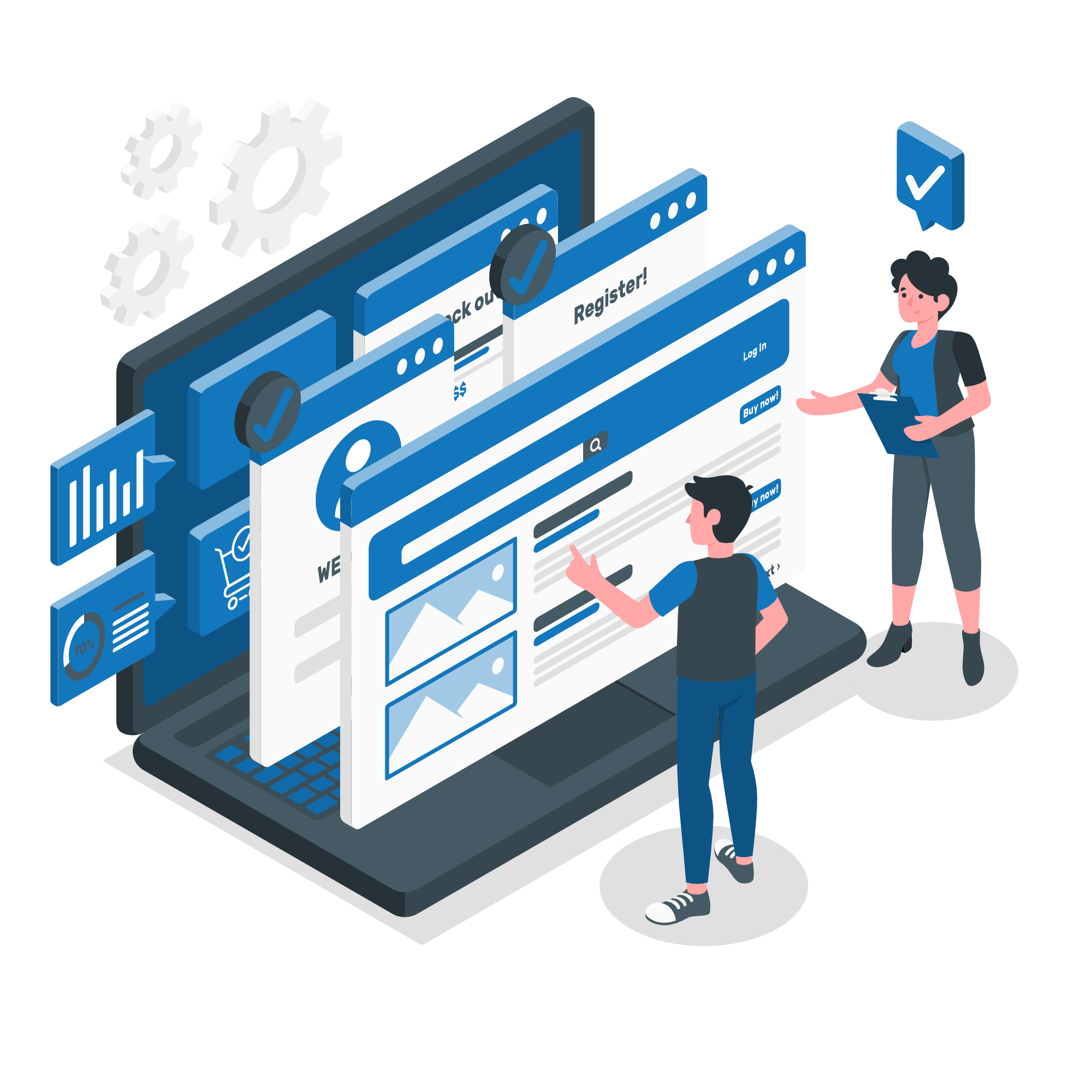 We hold the internal testing
We hold manual and automated testing. We guarantee a high-quality result: the project manager controls all stages of work.
8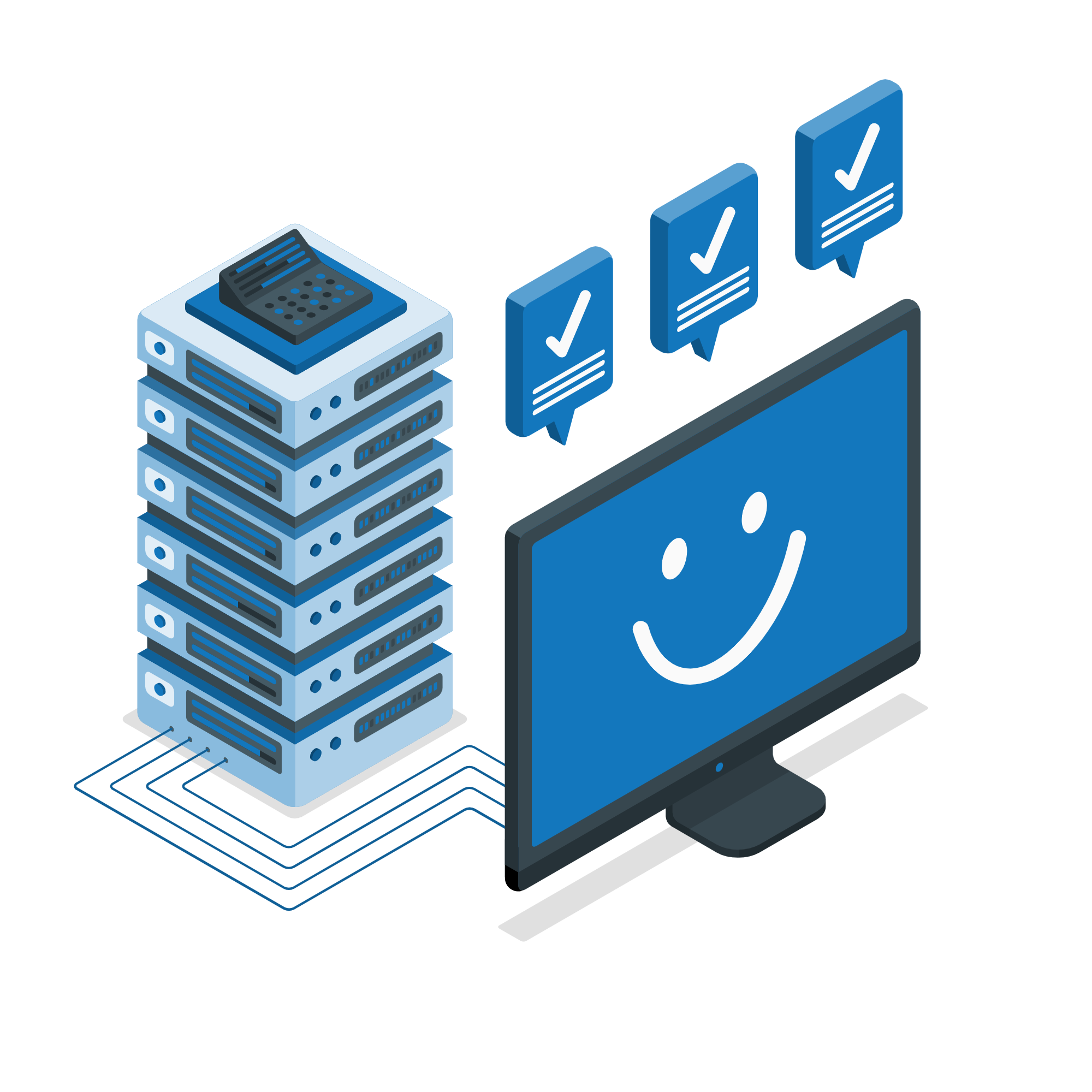 We optimize and hand over the project
We organize acceptance tests. We make minor edits at the request of the client (no additional charge for that). We develop software documentation.
9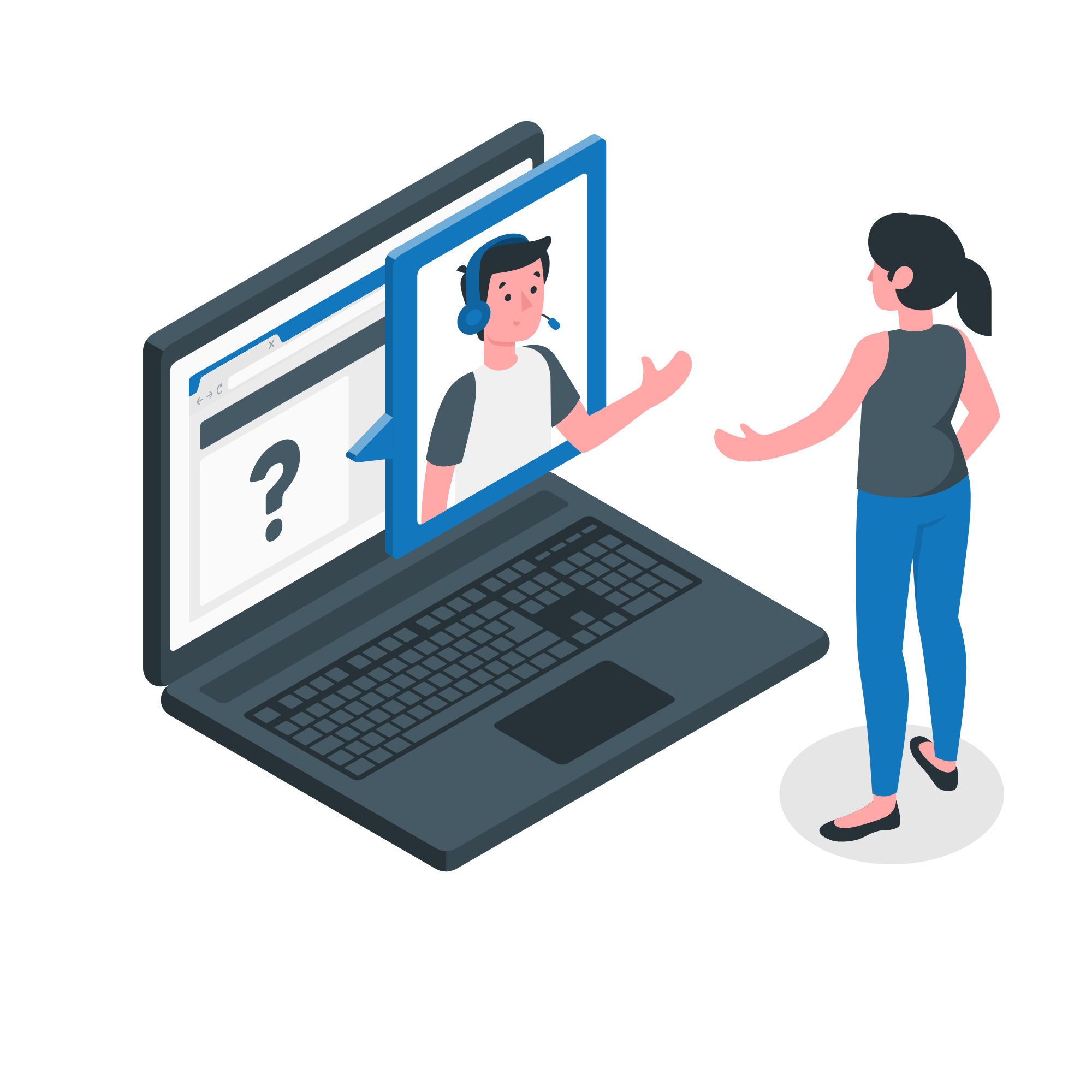 We provide the technical support
We stay in touch with you - we participate in the launch and further development of your product. We ensure its smooth operation, advise staff, and carry out minor improvements.